Business Development /
Digital Transformation
Business Development / Digital Transformation
From initial opportunity discovery to understanding the Japanese market, creating concepts, business design & validation, we share insights with you to drive business development and digital transformation.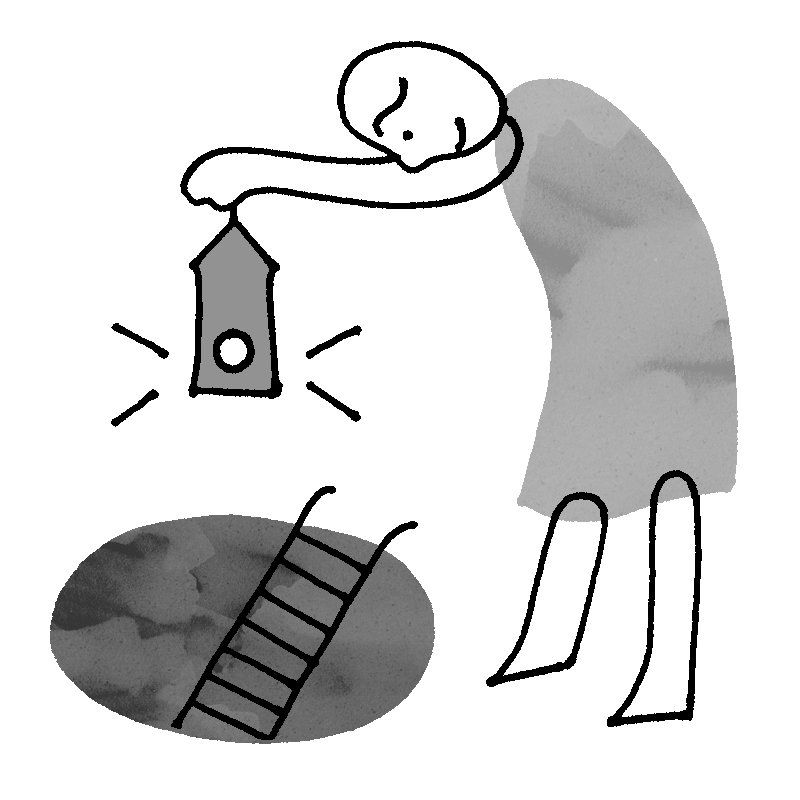 Opportunity Exploration
Initial ideas are rarely successful in business development. As such, it' s important to improve the quality of ideas, and the areas of focus that foster them, through repeated testing and hypothesis-building. mct supports the exploration of digital transformation and business development opportunities via "Theme Exploration," which gives a bird's-eye view of market issues; "Reframing," which seeks future business opportunities while considering pitfalls such as innovation bias; and "Business Opportunity Collaboration Programs," which explore business opportunities and issues with a deep understanding of various stakeholders.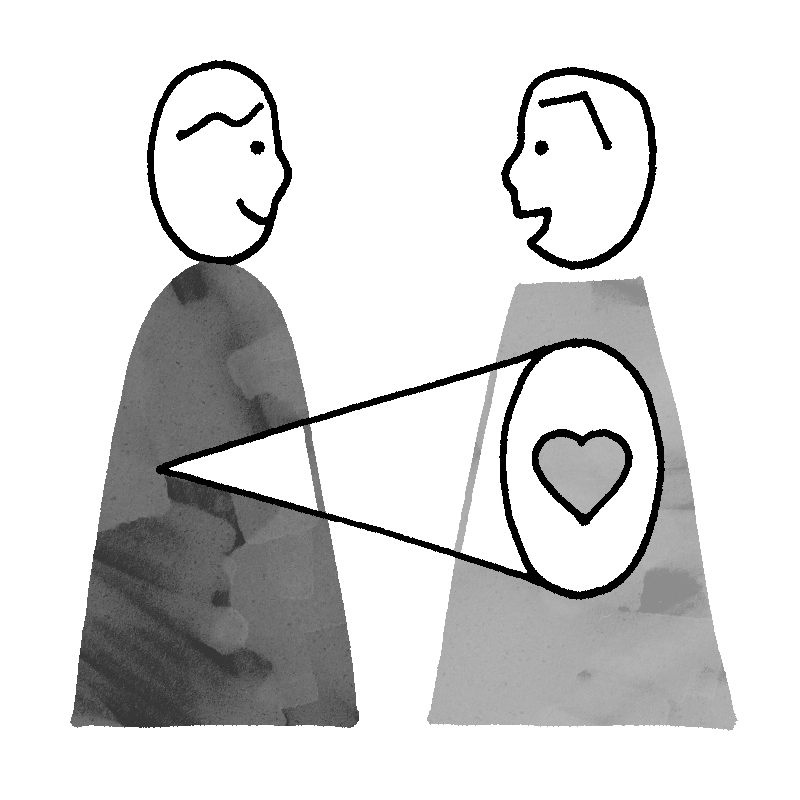 Understanding Customers
The starting point for business development and digital transformation is to understand customers' real problems. A business concept can be developed only after this understanding is clarified. So. mct starts with customer insights to support these processes. For instance, we use the "Customer Value Collaboration Program," to enable a deep understanding of the customer's voice and flexibility along the way as required based on findings, as well as the "Business Idea Generation" approach, which takes the first steps in business and digital transformations by exploring target problems worth solving.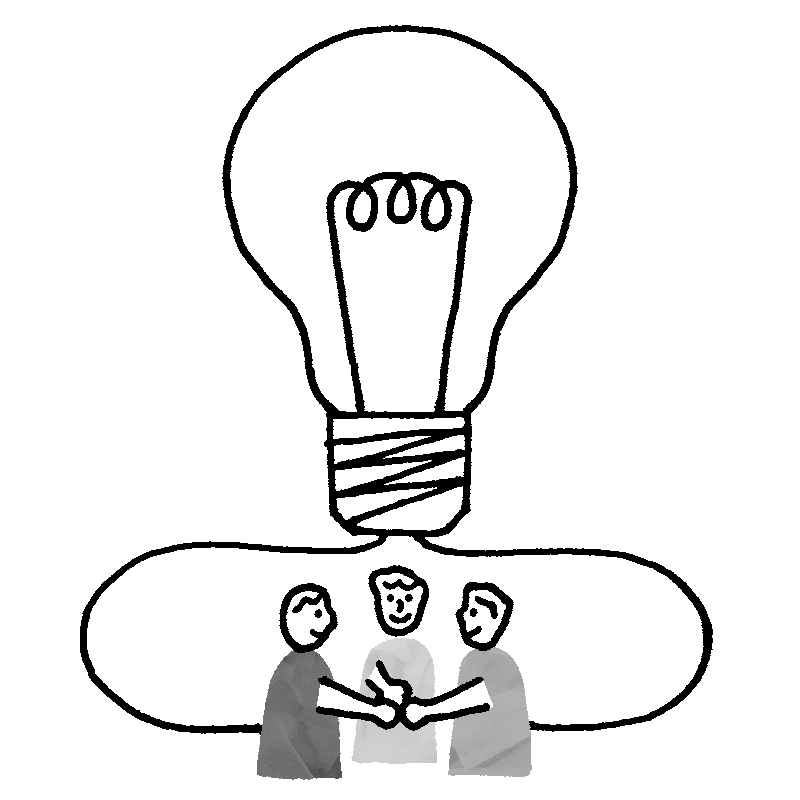 Concept Development
The key for testing a business idea hypothesis is a deep understanding of whether the target customer or problem really exists, and why the customer has that particular issue. mct offers customer problem-based support for digital transformation and business development through approaches such as the "Customer Search Program" (to identify early adopters), personas (to clarify the characteristics of expected customers and enhance that understanding across members), and business planning (to construct a plan which moves business development forward).
Business Design
We offer services such as "Solution Exploration" (building, learning, and improving solutions to customer problems) and Design Sprints (identifying critical user experience issues with quick learning cycles). These services allow us to design short-term verification plans for critical business risks before creating in-depth business models, or the products and supporting solutions themselves.