Global Growth
Our members are well-versed in both Japan's unique characteristics and shared commonalities. We can design more effective initiatives for global growth by incorporating new methods and tools and deriving insights from a variety of perspectives.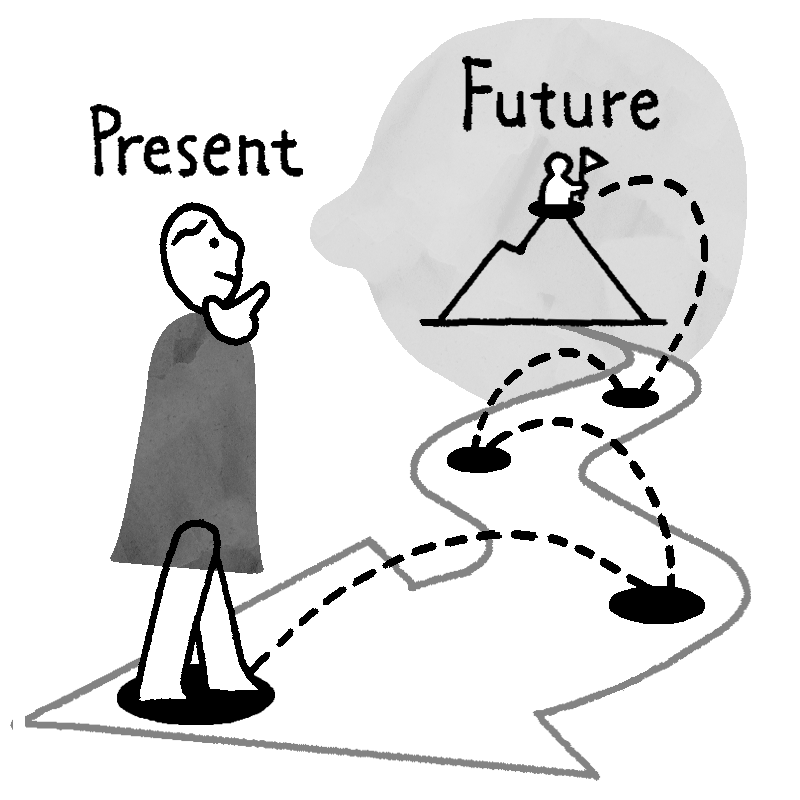 Trend Research
A deep understanding of changing Japanese trends, user values, and high-context cultural & behavioral factors, helps our clients prepare for change, embrace opportunities, and deliver services customers expect. We monitor trends and signals to understand the constantly-evolving global reality, collecting information through desk research methods, expert interviews, and ethnographic observation. mct explores the meanings and opportunities they may bring to a company's future. We can continuously accumulate information on these trends, provide periodic reports, and create a mechanism to allow everyone to utilize this information as required.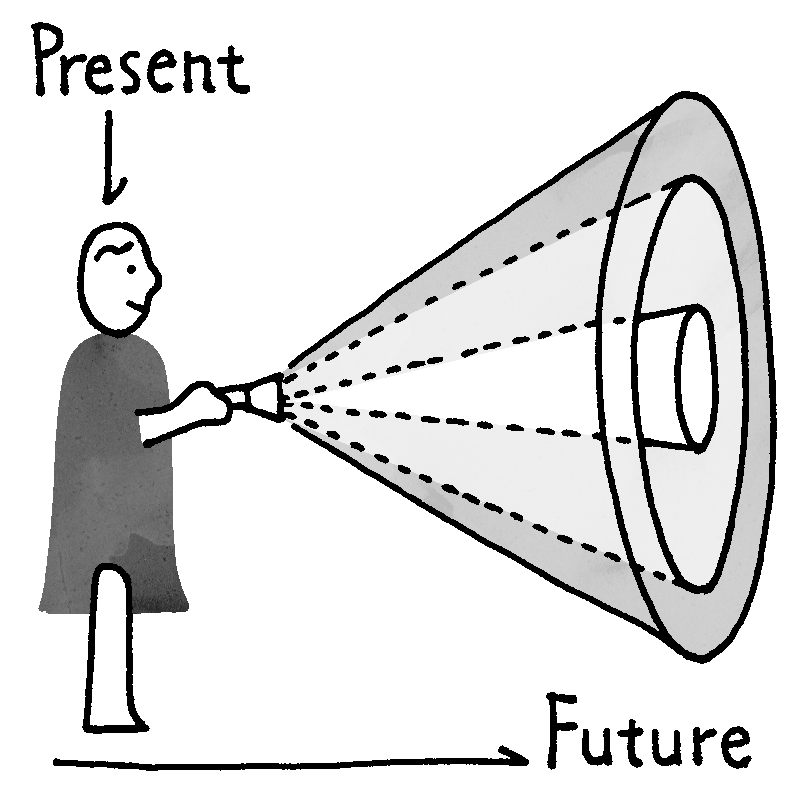 Futures Design
We are in an era of constant change, with rapid technological advances, evolving social and political values, environmental concerns, the world's most rapidly aging society, and even a global health crisis. Successfully navigating such levels of uncertainty and ambiguity requires the ability to imagine different possible futures. mct explores possible futures through visuals and stories, using methods such as the Holistic Future Wheel, Future Scenario Design, and "Innovation of Meaning." We also use Design Roadmapping to sketch mid to long-term strategies and long-term innovation, starting from social and customer values.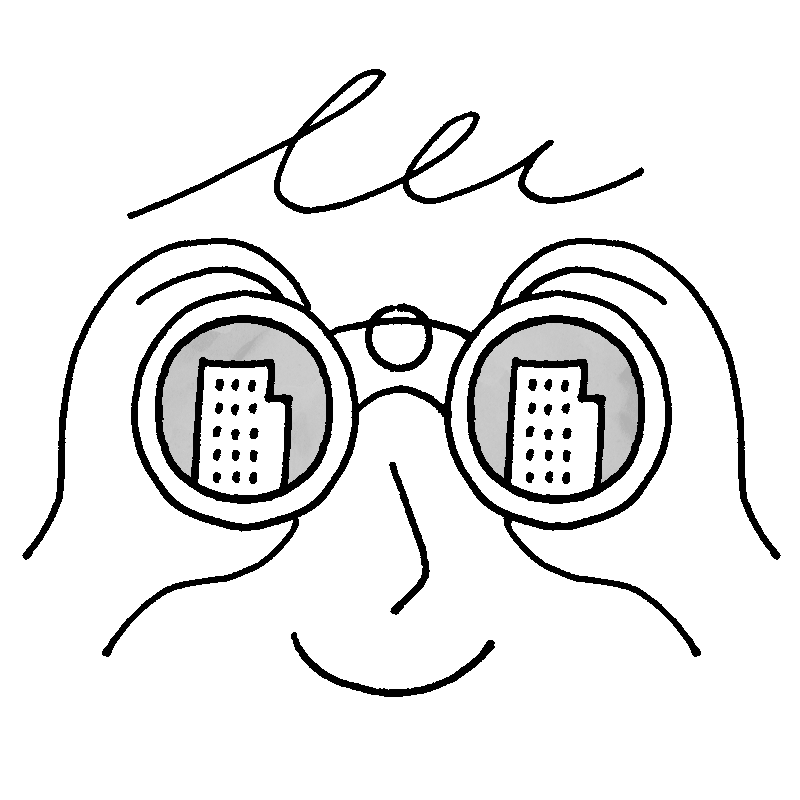 Benchmarking & Competitive Research
Research and comparison with how leading companies are developing their businesses allows you to obtain clues for your own business development. Mct combines in-depth desk research together with expert interviews of leading industry professionals and key corporate personnel. This allows you to understand key points that may be difficult to identify from the outside, such as business development approaches & values of top management of target companies, market segments & their significance, competitive strategies & differentiation points, global marketing structure & systems, innovation processes & methods, and knowledge management mechanisms.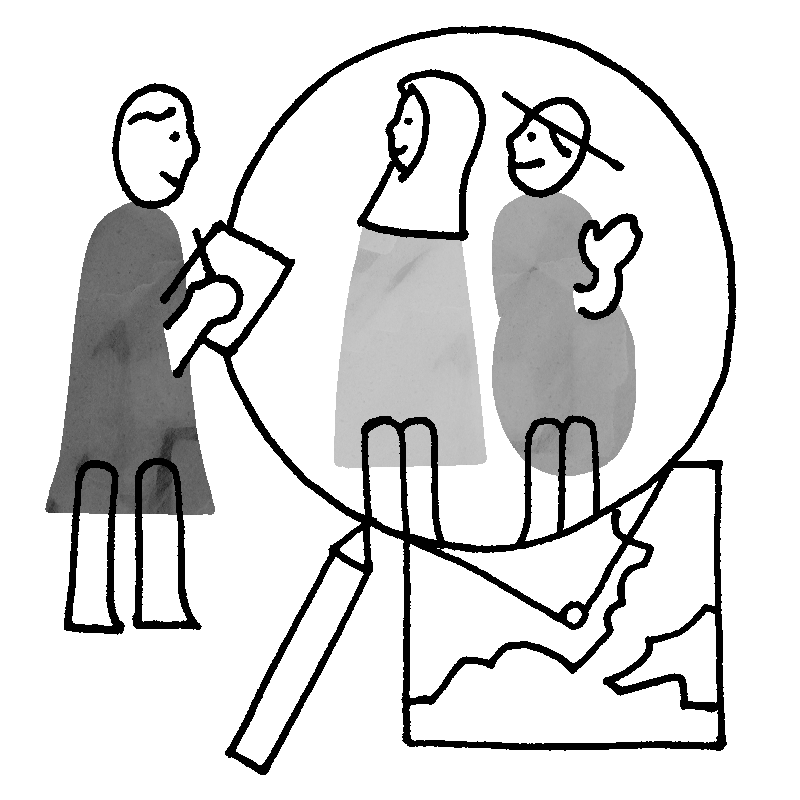 Ethnography
Our approach connects traditional on-site ethnographic interviews with remote ethnography and self-documentaries for conducting research between respondents and client participants, in Japan and with local partners abroad. This allows us to identify issues that can only be known in context, issues that cannot be pinpointed on site, interpret possible oversights by different parties, discover uncover important insights. Ethnography can be conducted simultaneously in multiple countries before being compared and analyzed to gain broader insights. Our Extreme User Research approach offers an ethnography of extreme users in a country or region to gain inspiration for developing domestic products and services.
Global CX Design
We use our Global CX Design approach to design customer experiences by developing personas and customer journey maps for each local market based on an understanding of local context, customer goals, pain points, the meaning and positioning of products and services, and customer thoughts and feelings about the brand. However, it is also necessary to consider global design consistency. Using our "Global Visual Design Assessment," we can identify the balance between consistency and optimization to create a design system and a knowledge database that strengthens local governance and increases the effectiveness and efficiency of CX operations. We offer initiatives for CX operations that function across regions.