新鮮なインサイトで一緒に
ビジネスを変革しましょう。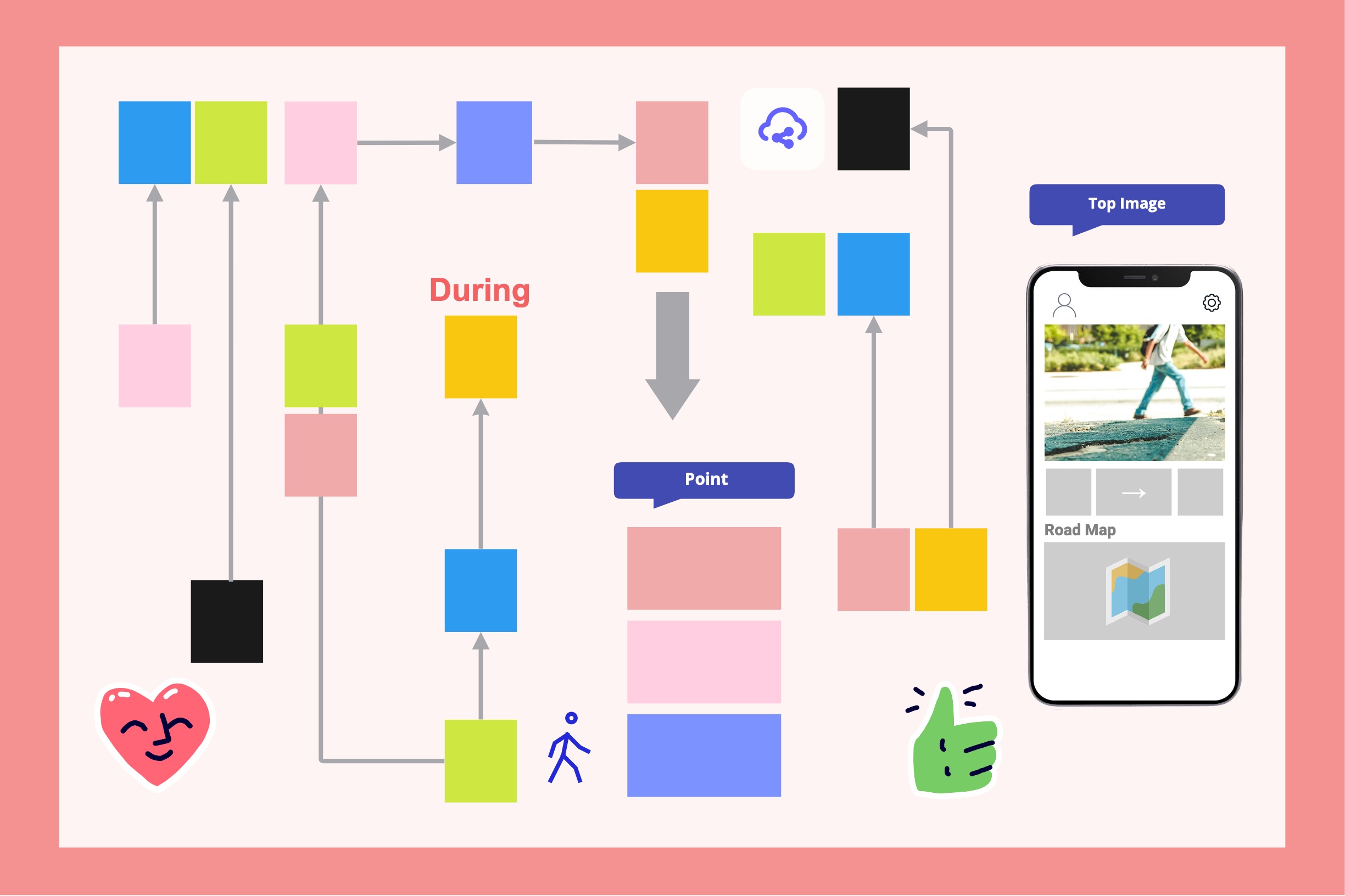 Business Development / Digital Transformation
From initial opportunity to understanding the market, creating concepts, business design & validation, we share insights with you to drive business development and digital transformation.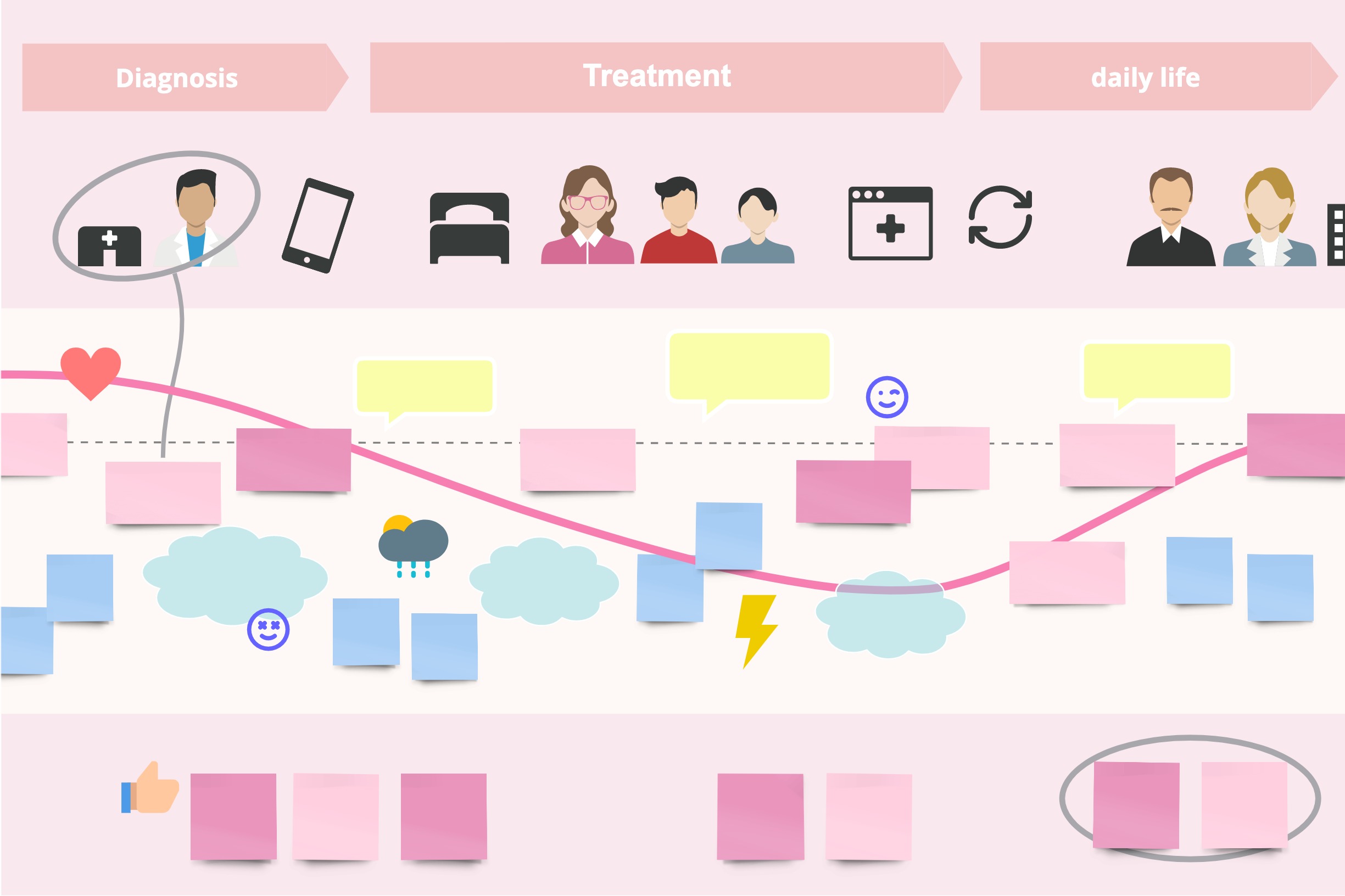 Customer Experience Transformation
We use deep customer insights to create processes and mechanisms that evolve and expand the customer experience - from creating a CX vision, designing CX initiatives and branding, to customer experience operations.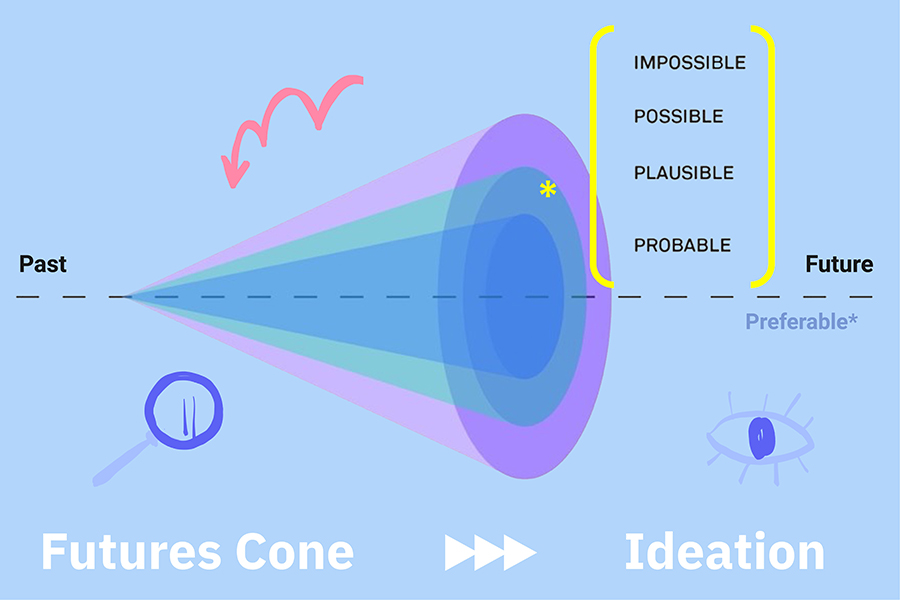 Global Growth
Our multilingual team members support the design of more effective initiatives for global growth by incorporating new global methods and tools and deriving insights from diverse perspectives.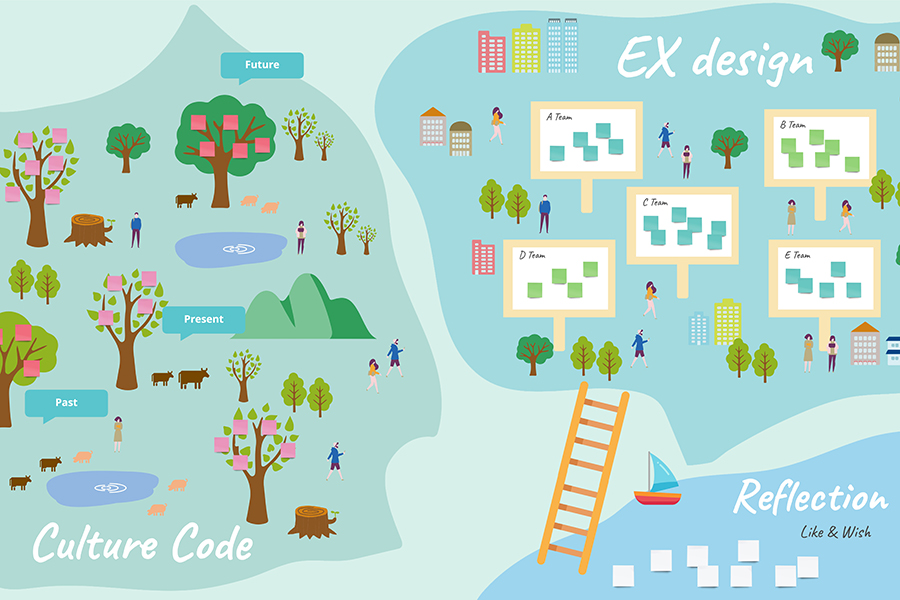 Organizational Development
We use employee insights to increase employee engagement and benefit organizational performance by creating initiatives for CX management, fostering an organizational culture, and enhancing employees' problem-solving skills.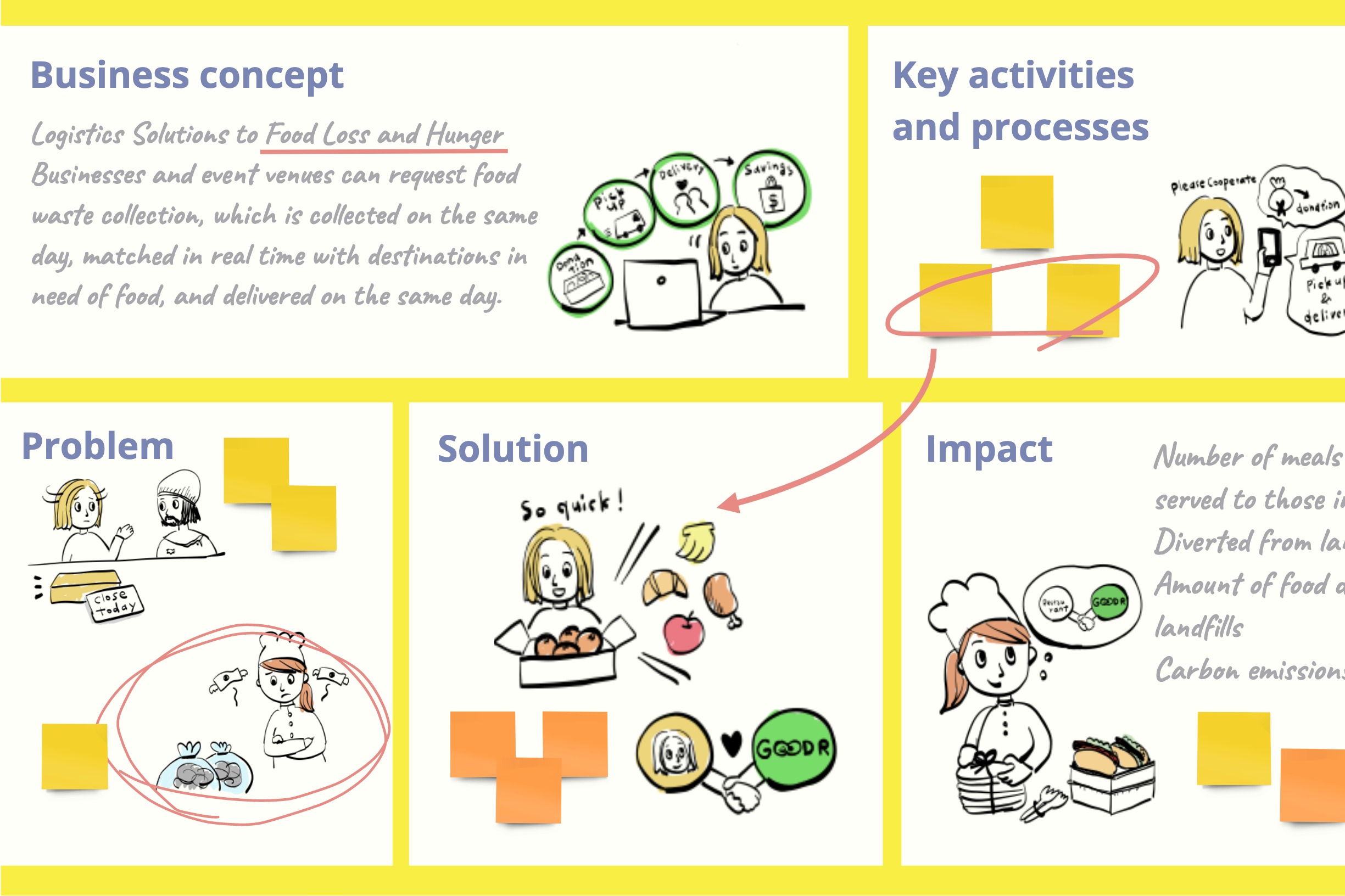 Sustainable Management
Company-focused insights allow us to help you reexamine your company's reason for being, develop a sustainable business practices, and communicate with multiple stakeholders through a unique design approach.