UNIQUE WORKS
BY ORDINARY PEOPLE
Some firms claim that a handful of geniuses hold the secrets to innovation. But we don't think so.

We are a team of "ordinary people" who are close to the "ordinary people" who buy and use your products and services.

Accompanying you and your research needs with excellent methods, creativity and teamwork,

We derive fresh insights and ideas to help you transform your business and achieve sustainable growth.
Company Profile
Company Name: mct Inc.
Location
Tokyo Office
150-0001
Daiwa Jingumae Building 1F/2F, 2-4-11 Jingumae, Shibuya-ku, Tokyo, JAPAN
〈Google MAP〉
TEL: +81 3-3405-5135 FAX: +81 50-3153-0403
Osaka Office
542-0076
Namba SkyO 17F,5-1-60 Namba, Chuo-ku, Osaka, JAPAN
〈Google MAP〉
TEL: +81 6-6976-7752 FAX: +81 50-3153-0403
Service Launch
2002
Executive Leadership
CEO: Hideaki Shirane
COO: Ichiro Tsukada
Director: Jonathan Browne
Executive: Norihiko Yoshioka
Outside Director: Peter David Pedersen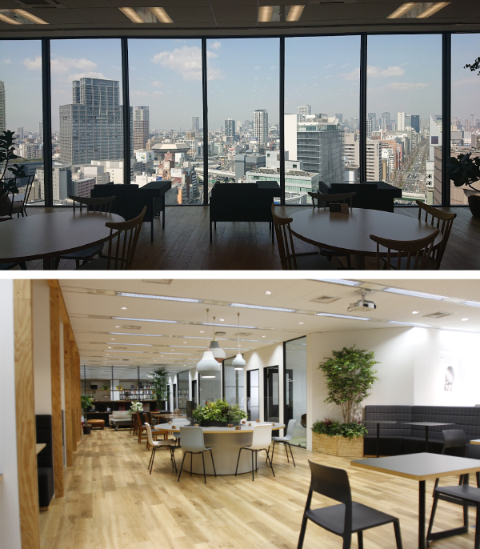 mct's goal is to be "The #1 remote collaboration company in Japan." We introduced activity-based working (ABW) in 2018, and all of our members now work in a fully remote environment. To learn more about us, please visit our introductory Miro board here.
Other materials on our activities are also available.
If you are interested, please provide your contact details below. You will be directed to the materials download page immediately after submitting your information.
Post-COVID-19 Visioning Trends Research Report (Japanese Version)

The New Normal for Meetings - Ten Ideas to Improve Meeting Productivity (English Version)

Seven Points for Successful Online Training (Japanese Version)